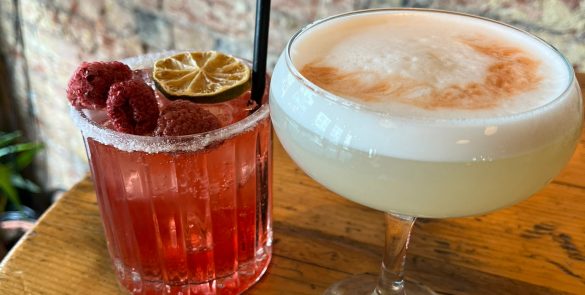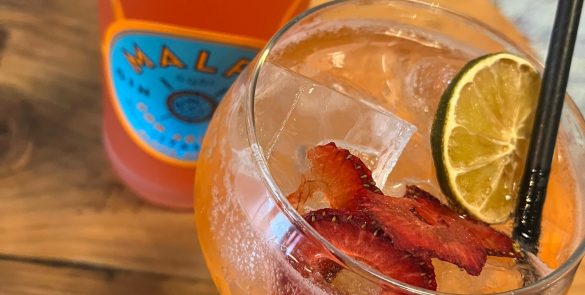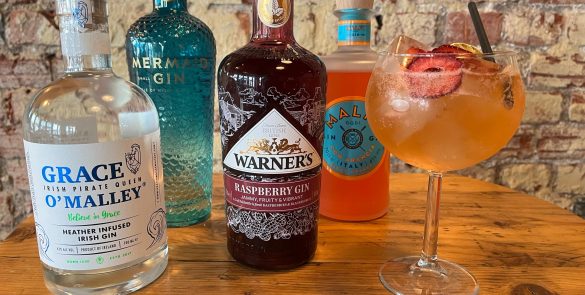 A stone's throw from the Seven Dials roundabout, and within easy walking distance of the city centre, The Cow is an ideal pub to stop by for a drink and a bite. 
With a minimum of six IPAs on rotation there's always something new to try. Our staff are more than happy to recommend their current favourite pint, or help you find yours!
We also offer a vast selection of flavoured and dry gins and pairings, as well as selected fine whiskeys, premium spirits, characterful wines, and many house-spirit offers.
We are known for our cocktails and every changing menus, expect to see the classics and a few new things too.
To the back of the pub we have our large, cosy booths, which are ideal for a working lunch or a catch-up with a private feel. Closer to the bar we have our more casual, bar-style seating- great for a few relaxed drinks and nibbles with mates.
Or hang out in our street-front beer garden and watch the world (or Seven Dials traffic) pass by.
Friendly staff, great food, and a good set of local characters usually make for a good night, whatever you're up to.
Here at the Cow we are known for our delicious authentic Thai food – served Monday -Saturday by Nok Nok Kitchen.
During the week we offer a two course lunch deal until 3pm, our evening menu is available from 5-10pm.  If you're just a little peckish we also offer fries, lighter bites and sharing platters.
Whether you are popping in for a bite, one date night or meeting a group of friends, we have something for you
SUNDAY ROASTS WILL BE BACK ON SEPTEMBER 16TH!
On Sundays, its time for a traditional roast dinner with all the trimmings and our delicious puddings for dessert.
Our seasonal menu changes week on week, but you can always expect the classics, vegan or gluten free options, as well as our signature cheesy leek croquettes.
We serve from 12 until we run out so its highly recommended to book your table, although we do accept walk ins.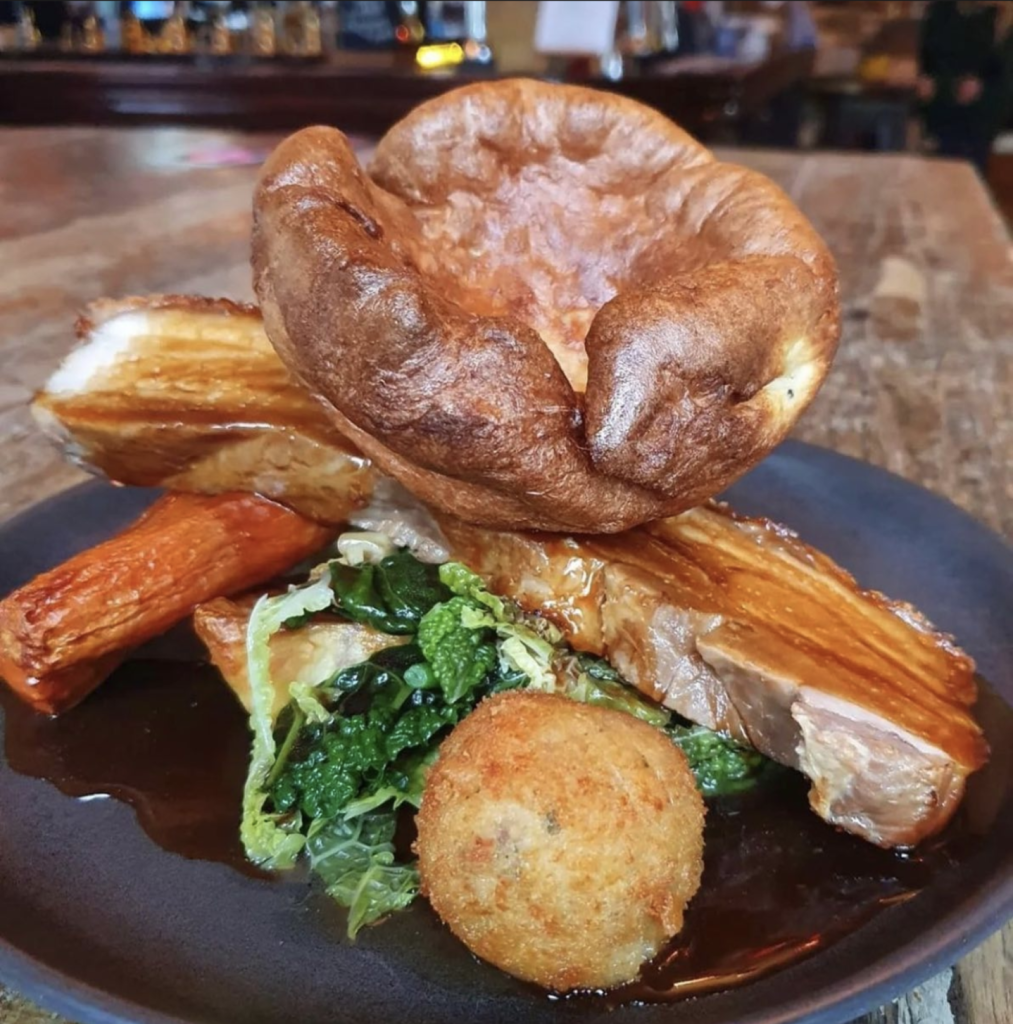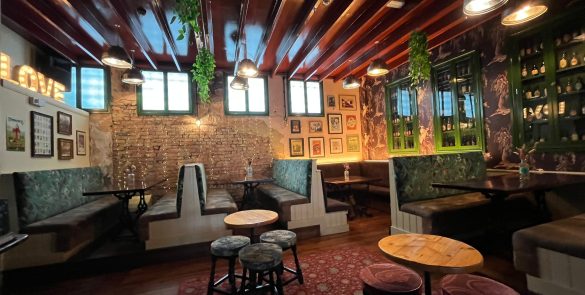 Privacy policy
Please note that your details will not be passed on to any third parties and will only be used by the The Cow to contact you with regards to your particular enquiry.
Contact number: 01273 772 370
Email: info@thecow.pub
Monday: 12pm – 12am
Tuesday: 12pm – 12am
Wednesday: 12pm – 12am
Thursday: 12pm – 12am
Friday: 12pm – 1am
Saturday: 12pm – 1am
Sunday: 12pm – 11pm